What´s on?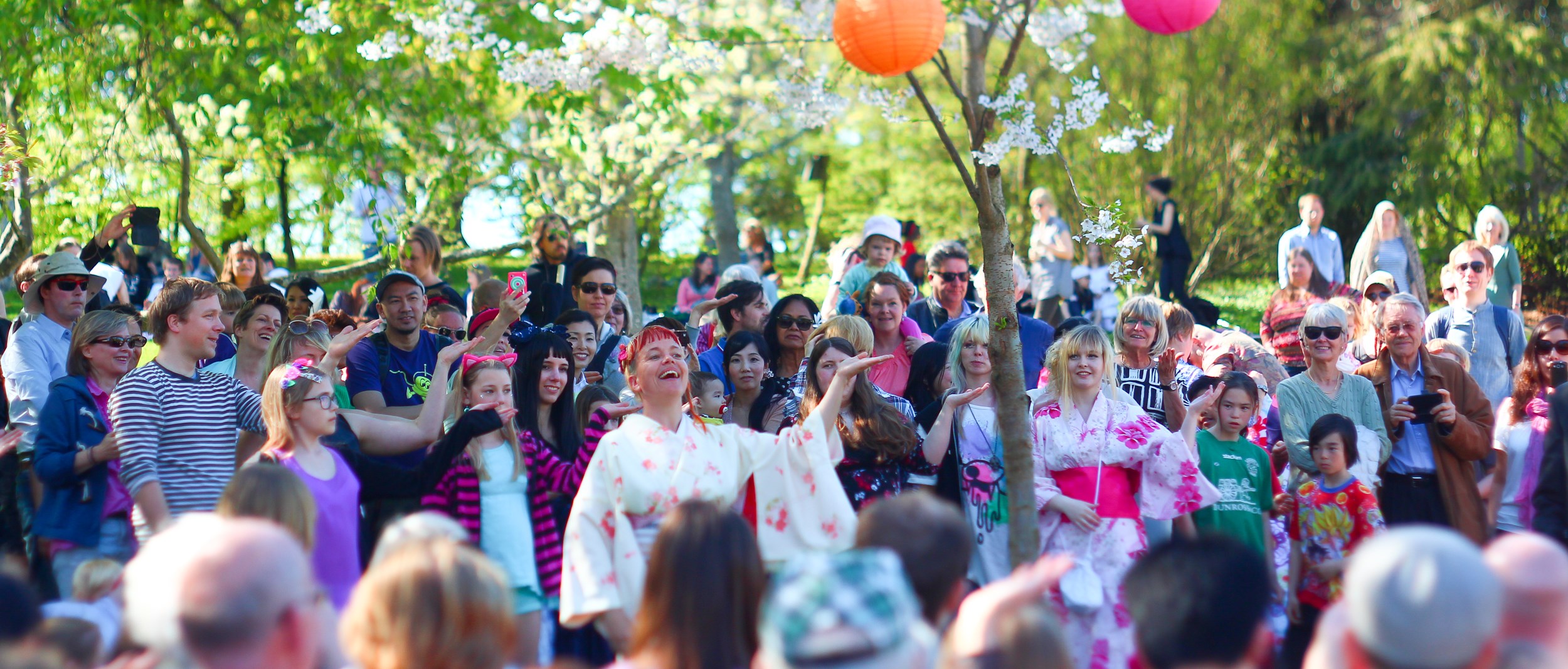 Programme and exhibitions
No search results found.
In the Botanical garden you can not only enjoy biodiversity but also culture, art and lots of fun events. Listed below you find the activities you can take part in even if you don't speak Swedish. Many of the events are free of charge but we are grateful if you pay the entrance fee of SEK 20. Right now there are no activities due to corona virus.
Updated: 2020-01-16 14:47
Do you have a point of view or ask about the website?
---