What´s on?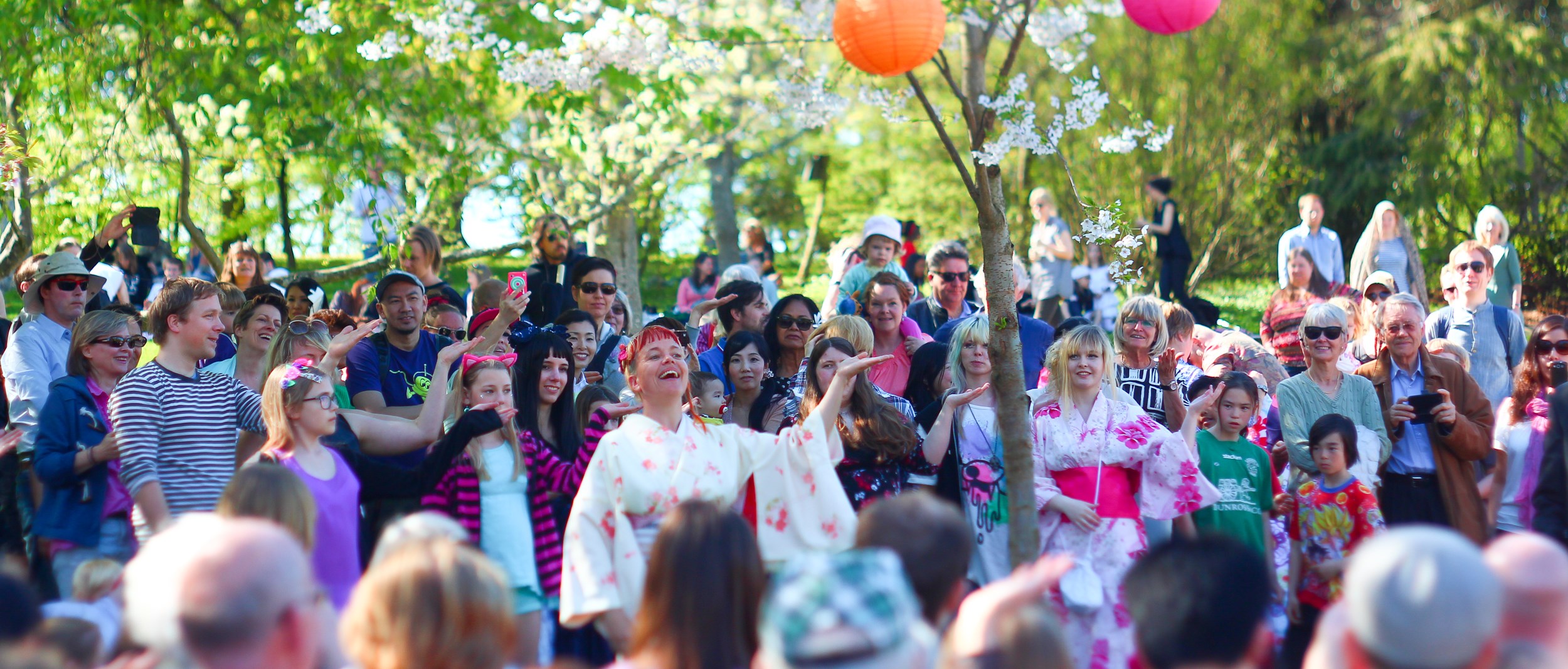 Programme and exhibitions
September 19 - 27 at 12 pm - 16 pm.
September 3 - 7. Open 10 am - 7 pm.
September 20. A culinary superday signed Autumn . 11 am - 3 pm.
February 29 - March 29. See our collection of bulbs and tuberous plants, collected in the wild, when they are flowering at their best.
May 8 - September 27. A painting series by Brandy Kraft 
April 26. Welcome spring with a sherry blossom picknick! 11 am - 3 pm.
In the Botanical garden you can not only enjoy biodiversity but also culture, art and lots of fun events. Listed below you find the activities you can take part in even if you don't speak Swedish. Many of the events are free of charge but we are greatful if you pay the entrance fee of SEK 20.