Botaniska's botanists
Botaniska's botanists are also entitled scientific curators. They have the scientific responsibility for Botaniska's plant collections. The plant collections are an important foundation for research on the plants' kinship, diversity and preconditions in a changeable environment, among other subjects.
Botanists
Mats Havström
Unit supervisor for collections and research
Contact: mats.havstrom@vgregion.se
Åsa Krüger
Scientific curator
Contact: asa.kruger@vgregion.se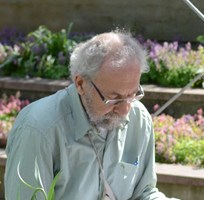 Magnus Lidén
Scientific curator
Contact: magnus.liden@vgregion.se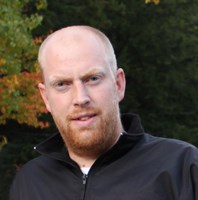 Henrik Sjöman
Scientific curator
Contact: henrik.sjoman@vgregion.se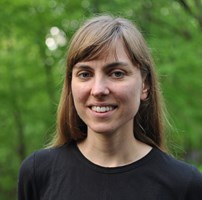 Stina Weststrand
Scientific curator
Contact: stina.weststrand@vgregion.se
Henrik Zetterlund
Horticultural curator
Contact: henrik.zetterlund@vgregion.se
Associated researchers
 
Alexandre Antonelli
Director of Science, Royal Botanic Gardens Kew
Contact: alexandre.antonelli@bioenv.gu.se
Website: The Antonelli Lab
Jenny Klingberg
Environmental research communicator at the Botanical Garden
Ph. D. at the Department of Biological and Environmental Sciences at the University of Gothenburg.
Contact: jenny.klingberg@vgregion.se
Updated: 2020-02-14 11:29
Do you have a point of view or ask about the website?
---