Comfort rules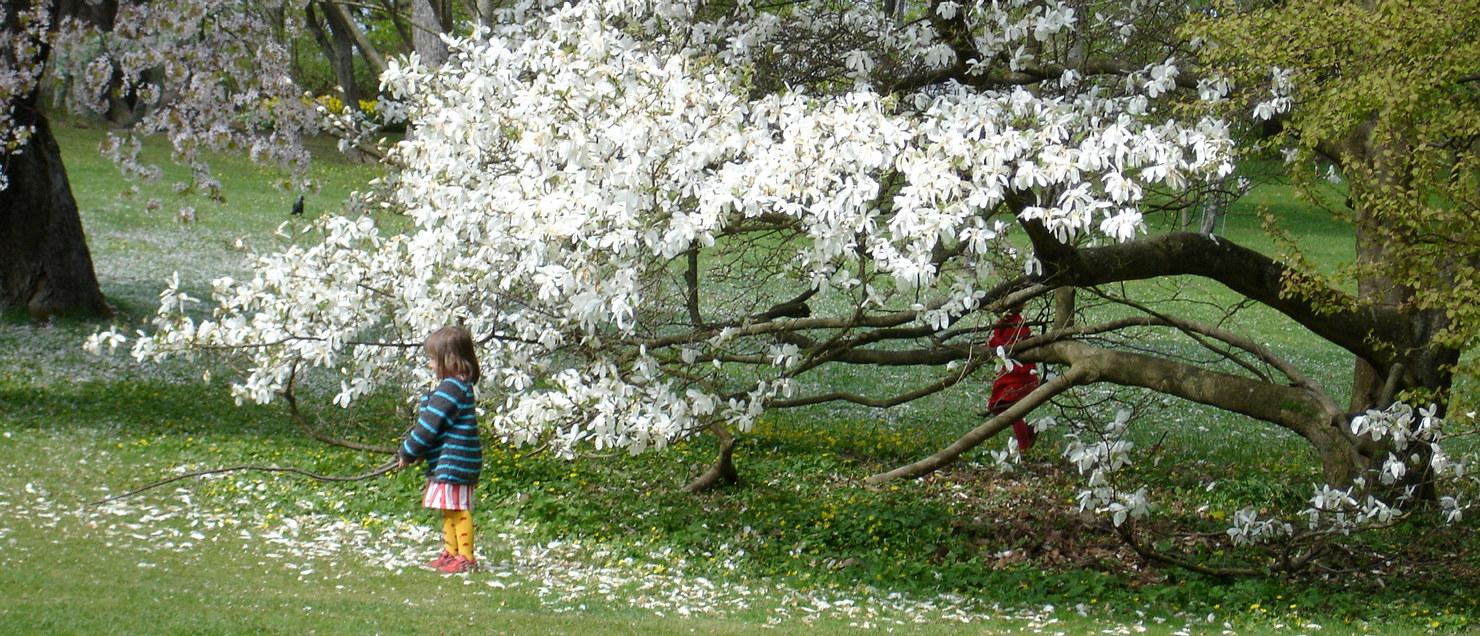 A couple of simple rules
Don't play ball or frisbee
Dont't start a fire (including one-time or camping barbecues) 
Don't climb trees
Don't pick plants or any plant material from the garden, like seeds, branches, cones, sprouts...
Don't leave your children unattended
No bicycling or driving in the garden. For reasons of safety only transportation of goods are allowed into the garden.
Take care of your rubbish. We have three new stations for visitors to throw and sort their litter. The stations can be found in the entrance-area, at the playground or behind the white gazebo.

Dogs are not allowed into the garden during 1 mars - 30 september. The reason why dogs are not allowed into the garden this time of year is that Botaniska, apart from other gardens and parks, have very extensive, fragile and unique plant material. Think of the garden as a museum. The vulnerability is especially at its peak during the growing period.

Dogs om leash are allowed October 1 - February 28.
Thank you for respecting these rules!
---
Updated: 2022-05-31 17:24
---